Aerial / Bergen Centre for Electronic Arts , Norway
August 2023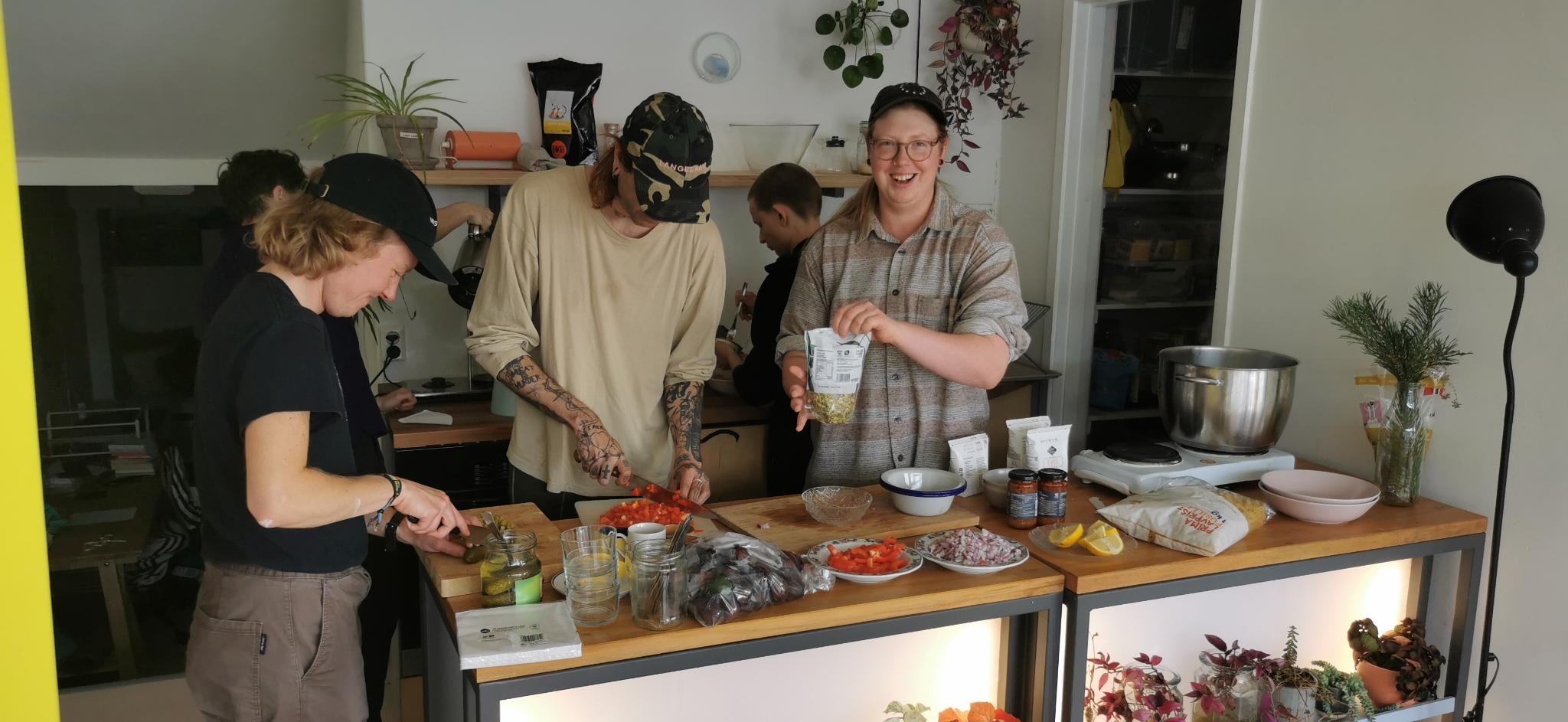 Queer game jam is a week-long workshop with french artist Chloé Desmoineaux and AV-net , initiated by aerial in collaboration with BEK. The workshop will be based around the themes of technofeminism and queer video-gaming.




The workshop will start by drawing from Chloe's an Al's fanzines and resources from various cyberfeminist networks from Spain, France and Belgium. Afterwards we will be initiating a Game jam around speculative storytelling, inspired by historical accounts, Norwegian queer narratives and personal narratives. There will be simple tools at our disposal, including fantasy consoles! These are easy for the uninitiated but are no less interesting for people at ease with game development. Towards the end of the workshop, we will build an itinerant arcade terminal, using building facades as a game screen.

The workshop is free, designed for queer people over 18 and will be hosted in English. No previous experience of gaming or building arcade is needed.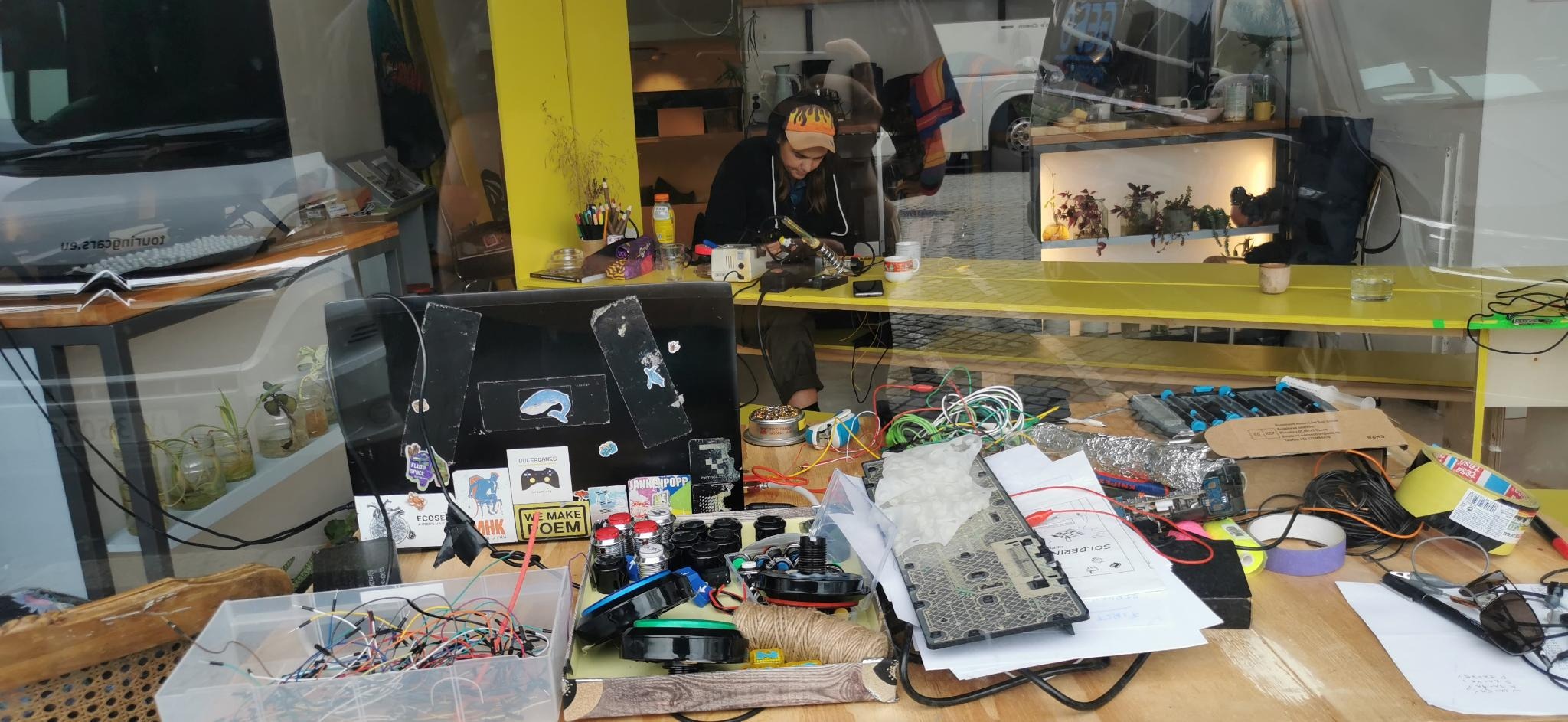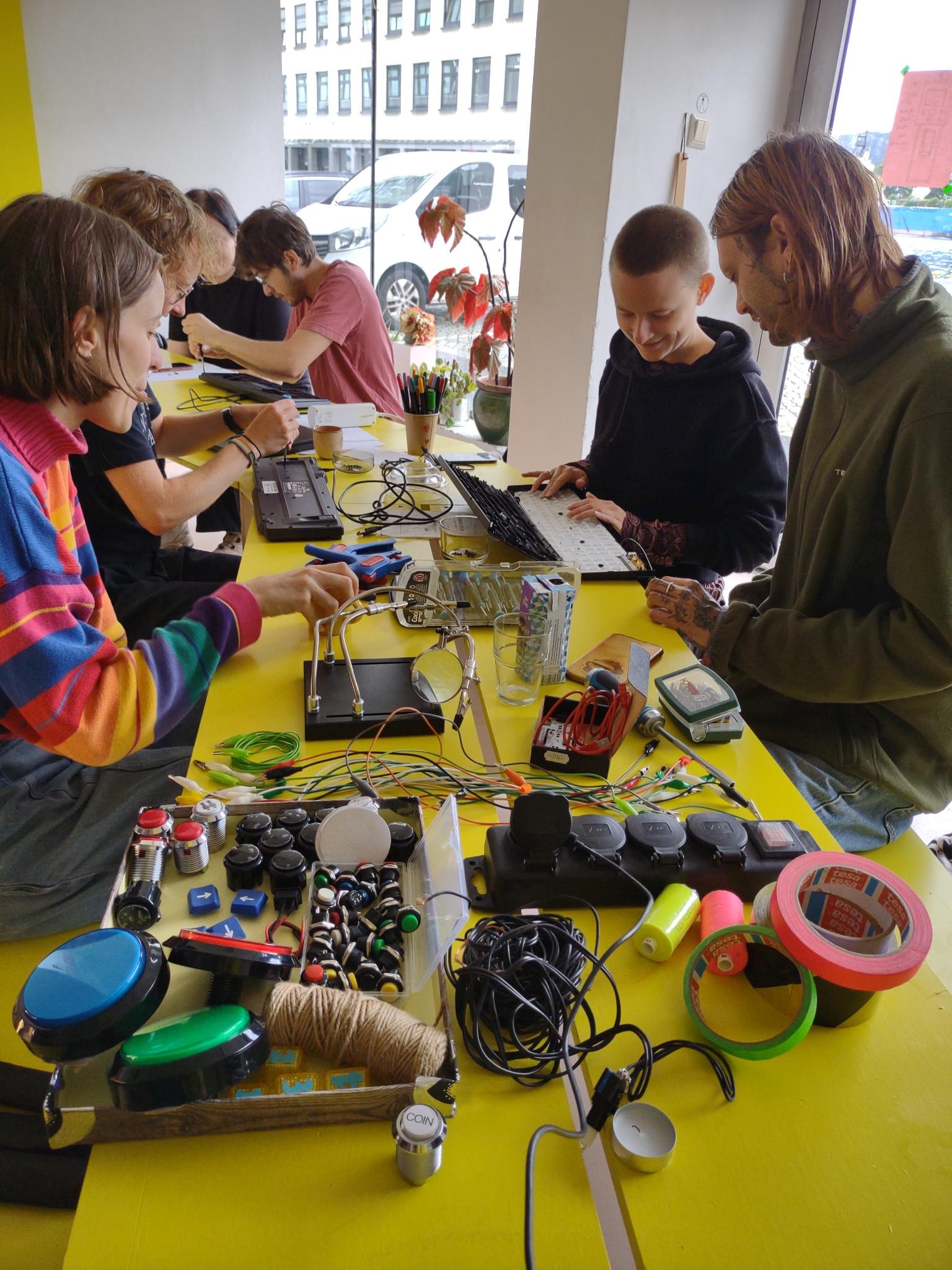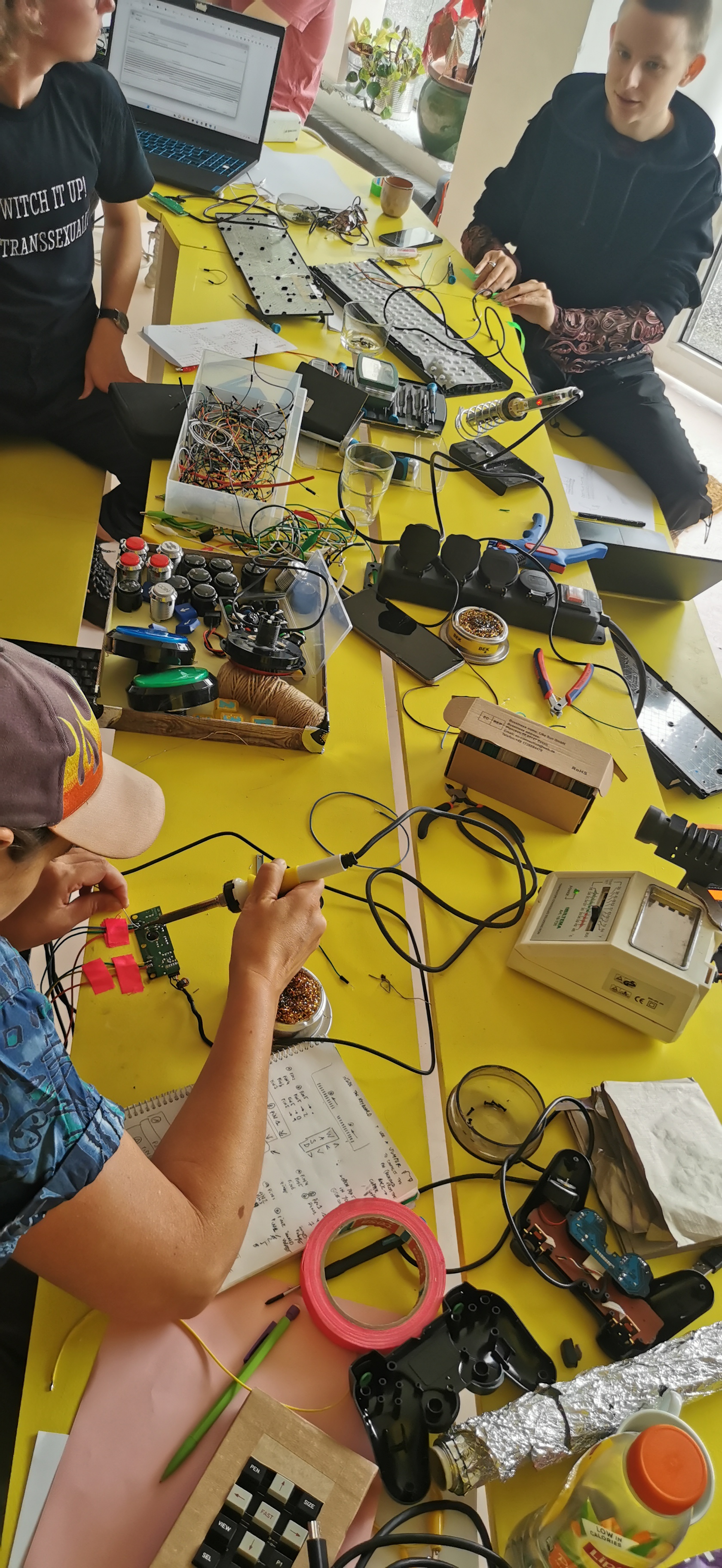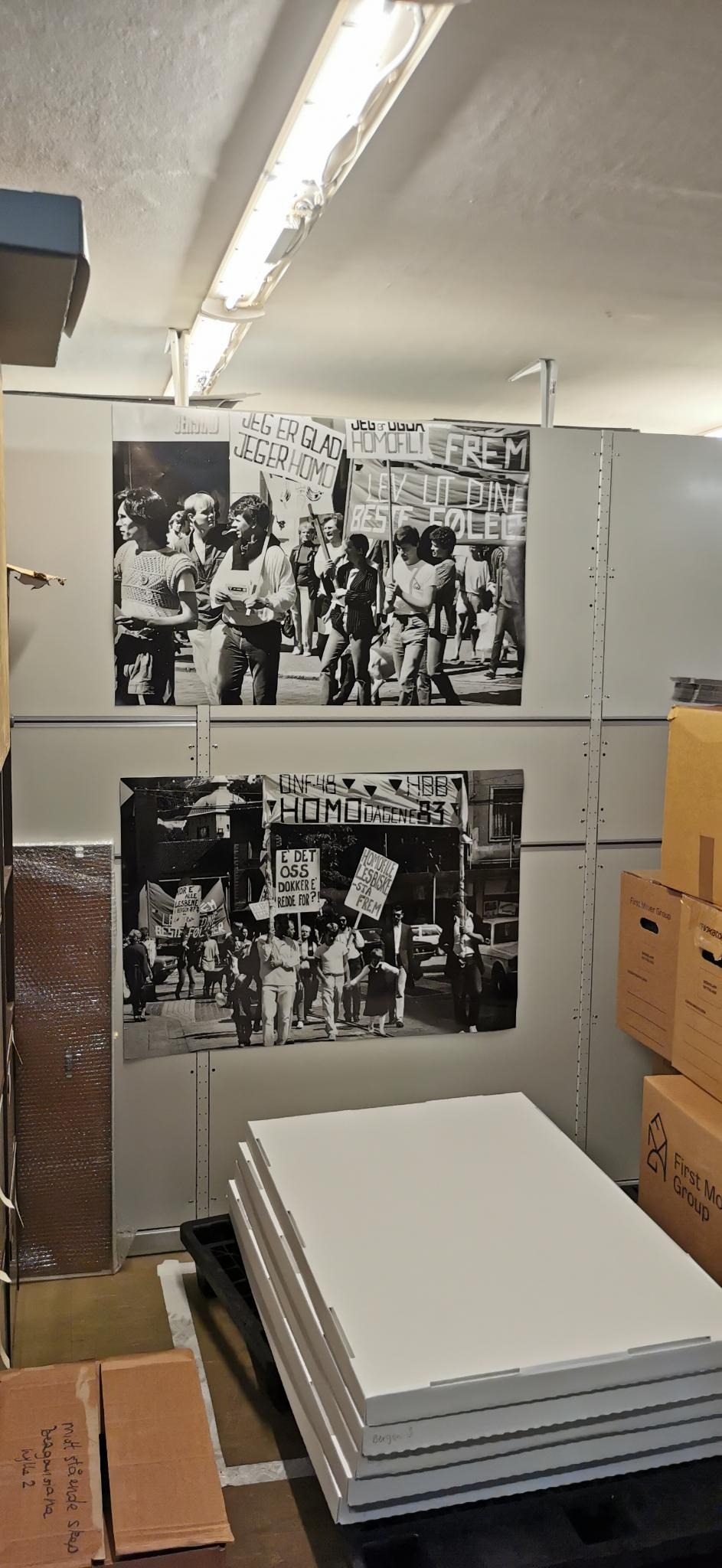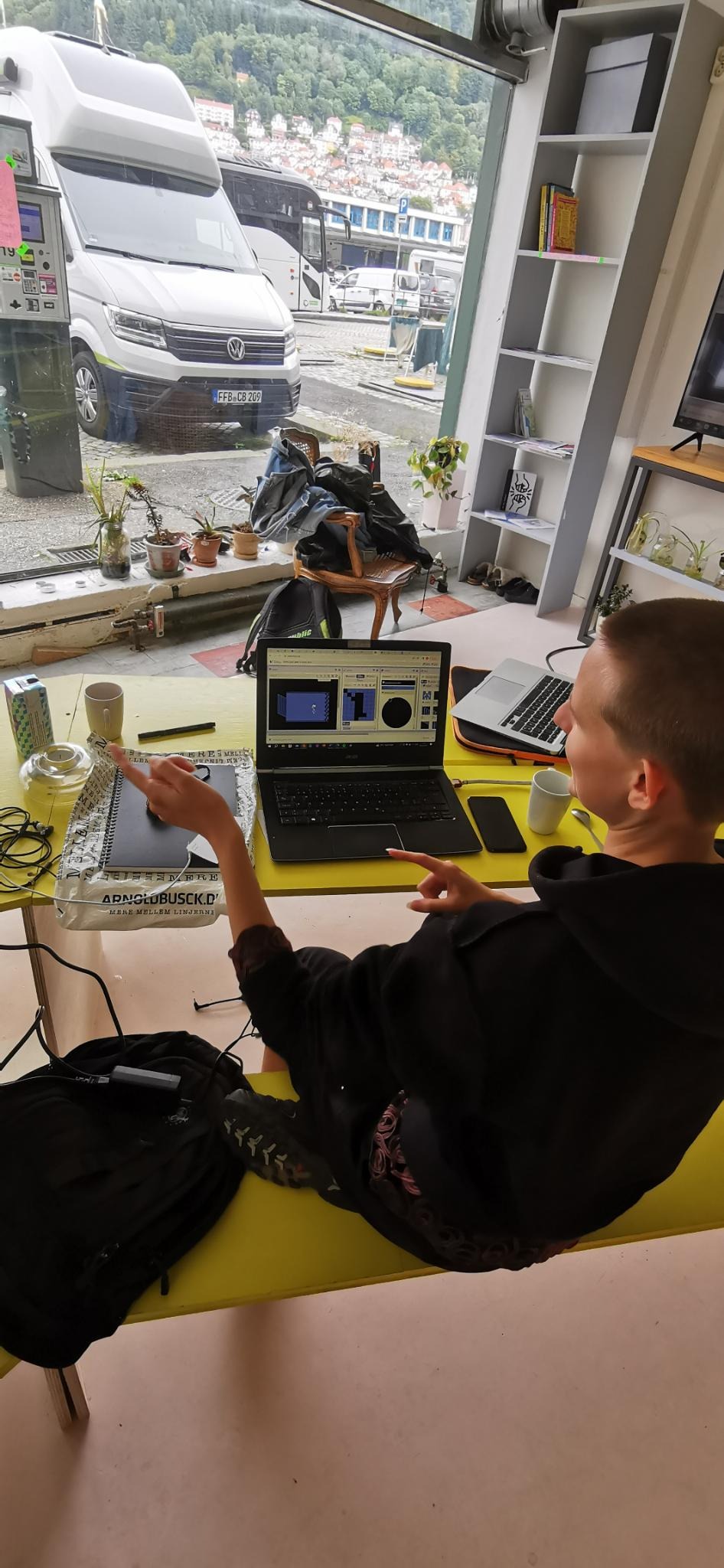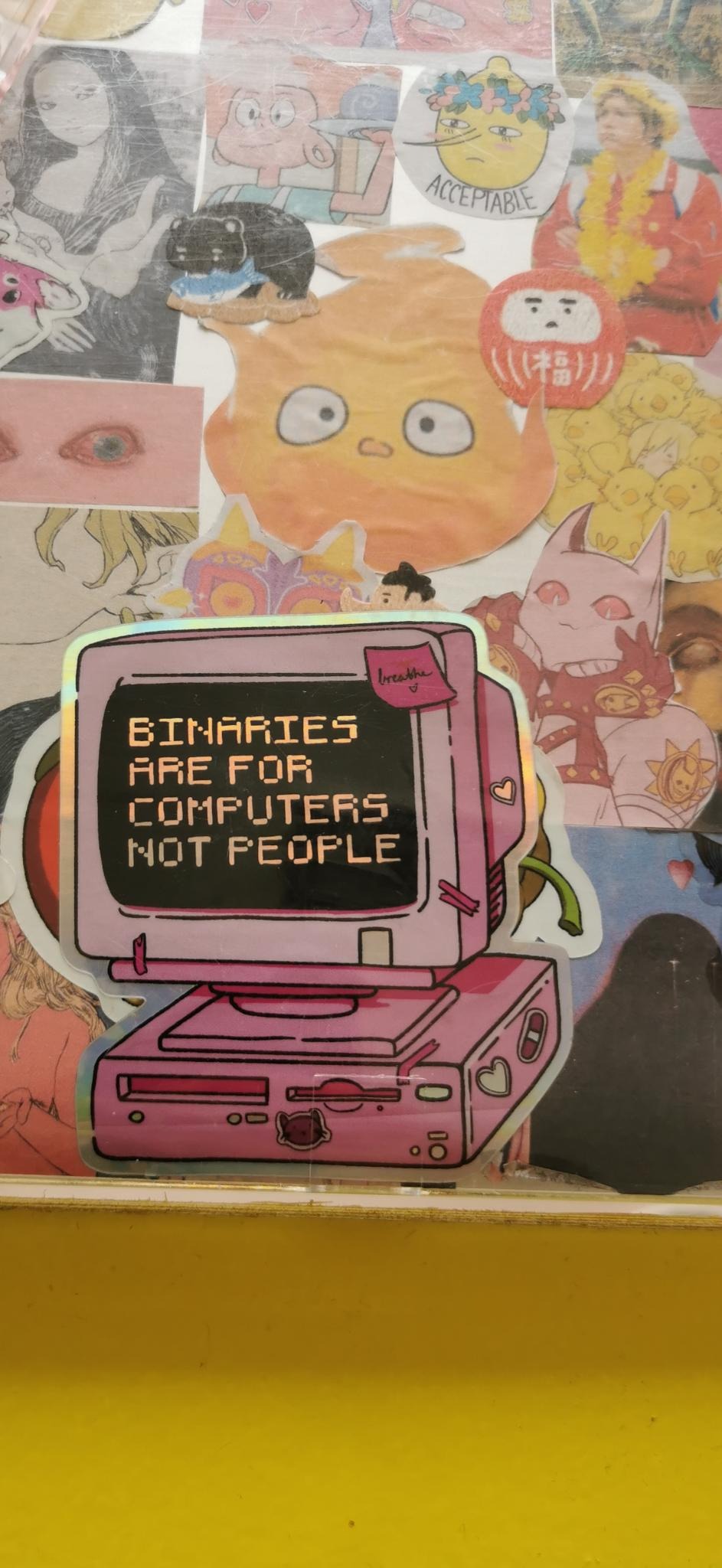 Video games made during the residency are availables here: https://itch.io/jam/aerial-queer-game-jam




Las Deudas, Buenos Aires
Septembre 2023




The residency took shape through encounters with local artists.
First I met Féli and Céleste, who run the Las Deudas space with which I'm associated through the Dos Mares residency.
Then I met Nahuel Moco, with whom I've been in touch on Instagram for several months. He's a game designer with the Cyber Cirujas collective of artists who make alternative controllers from recycled materials.
The Arduivino collective, who get together to drink wine and make some arduino projects. From this group emerged the Las Pibas del Text art collective (PETSCIIcola, Labonsaï and Mundo Violento).
The artist Tatiana Avendaño Peña, bastard philosopher, raver and telepathy learner, who through her Cuerpx Antenx project, develops thought practices and protocols that extend the capacity of bodies to send and receive signals. I share a lot of contact of international technofeminist networks with her, so we have a lot to exchange! I also meet Jules and Maca from Hackerspace Rlab. I take part in a live coding session with them and organize an evening screening of the film "Update hacker class with intersectional feminism".
Then I meet Laura Palavecino, game professor and researcher specialized in technology and experimental games.

Together, we organized the Thursday September 28 from 6pm, a technofeminist meeting and party with Resource exchange, workshops, lectures, performances, queer video games, live coding of visuals in hydra, TextArt, technofeminist fanzines by Yuko, FluidSpace and creation of a game archive at Las Deudas.



Short version of my text adapted by Dos Mares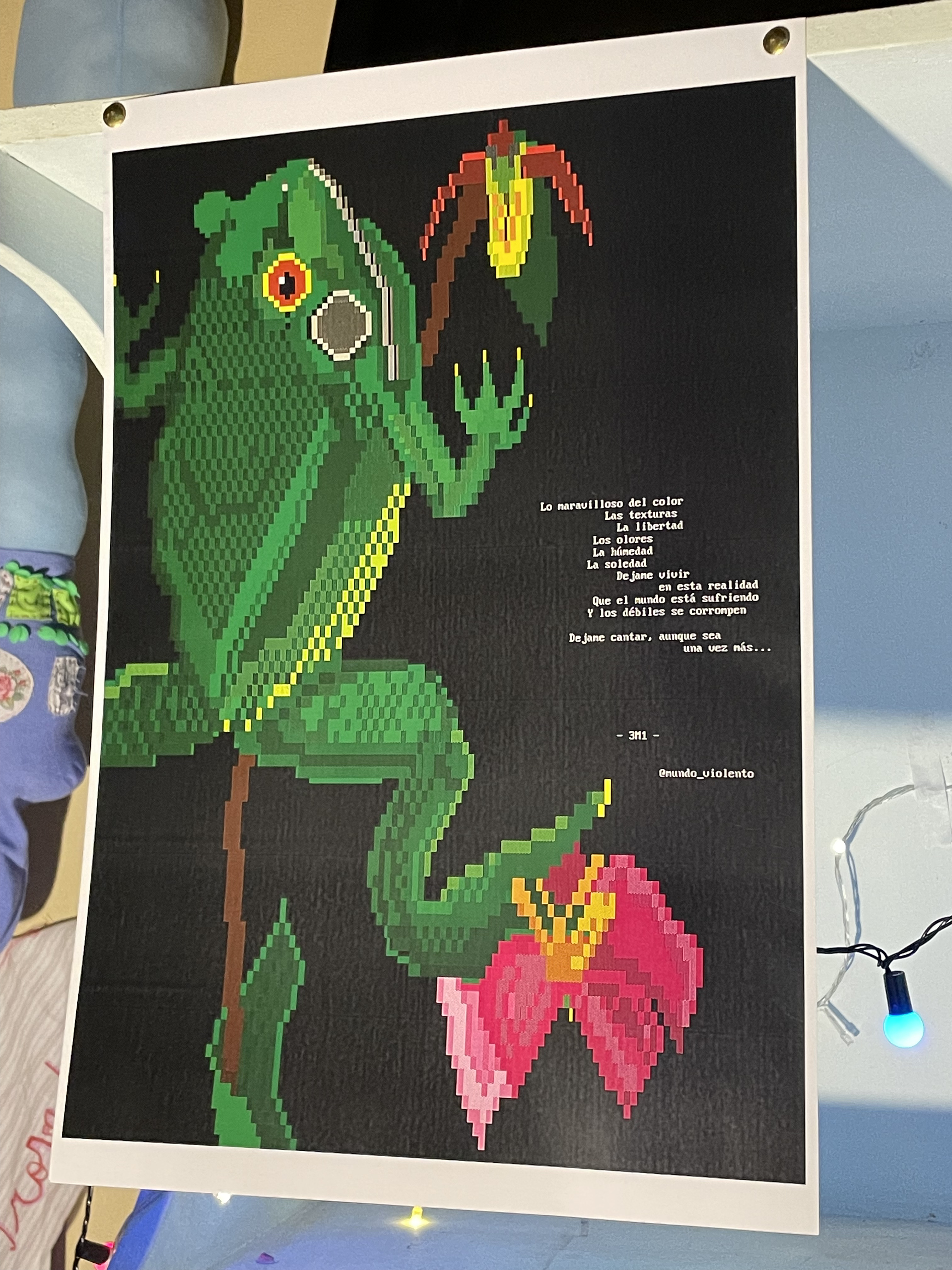 Two flyers of events that we organise with the Hackerspace Rlab :